Street Handball 2015, UAE, Sharjah District Festival 4, Dubai, United Arab Emirates.
Handball Street كره اليد بمفهوم جديد في ضواحي الشارقه شكرًا لمن فكر شكرًا لمن نظم Handball street هذه الفاعلية ضمن فعاليات مهرجان ضواحي 4 التي نظمتها و دعمتها دائرة شئون الضواحي و القرى لحكومة الشارقة بالتعاون مع نادي الشارقة الرياضي
See the video click the play button above. Host Sharjah Club.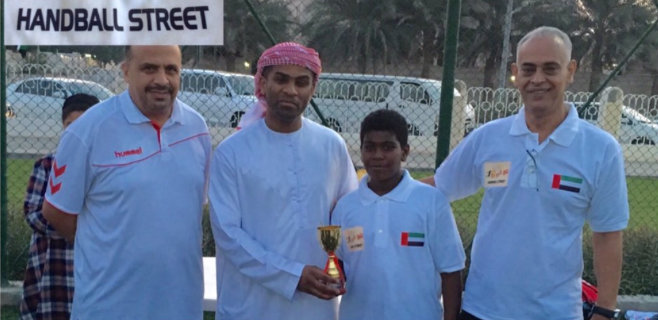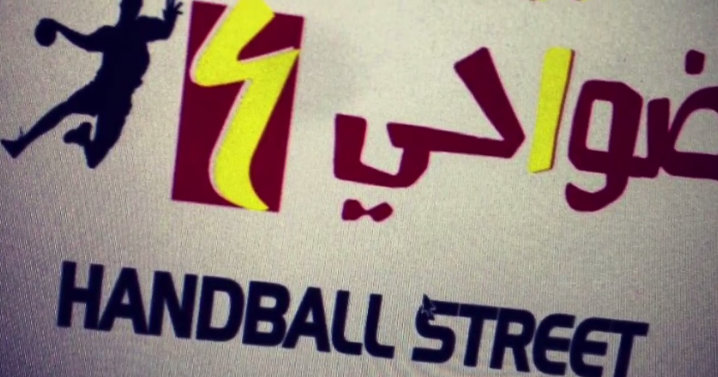 News 339 (40)